I may earn a commission for purchases made through links on MyLifeOutdoors.com at no extra cost to you. My opinions remain my own.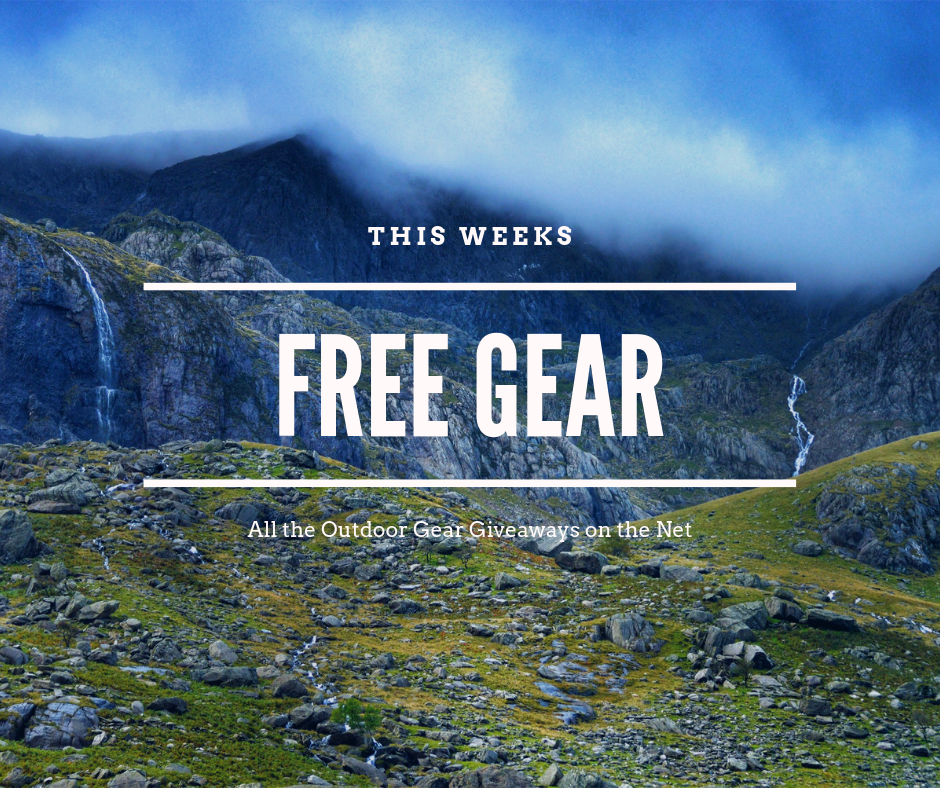 Are you interested in getting free gear? Who isn't? Below is a list of all the Outdoor, Camping, Backpacking, Hiking, and Kayaking gear giveaways I could find. Check back next week to see if I can find any more.
Outdoor Gear Giveaways
Kayak Giveaways
Here is a slew of Kayaks being given away. Most are fishing kayaks. I'm not big on fishing…but I do like kayaks.