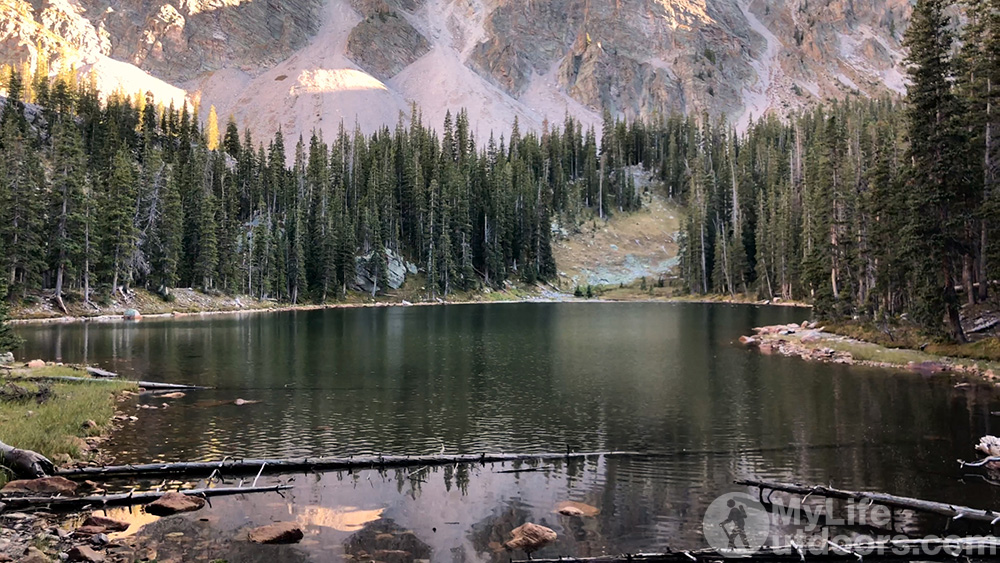 The Trampas Lakes are said to be two of the prettiest lakes in NM.
The perfect place to spend a couple nights and maybe bag a Summit or two.
After a long summer with little opportunity to hike….I was looking forward to getting out into the wilderness. So I planned a somewhat ambitious hike that would hit 4 alpine lakes and 2 summits in 3 days. I packed lighter than usual expecting some big elevation gain and headed off to the Pecos Wilderness of the Carson National Forest. What I didn't know is this hike would be plagued with issues before it even started.