One of the most common misconceptions about ultralight (UL) is that it's expensive. But in reality, UL isn't any more expensive than traditional backpacking gear, if you know where to look.
To prove it, I set out to put together a UL loadout that is high-quality, from well recognized brands, but still comes in under $850.
For everything.
Watch this video as I take you through the whole experience, or keep scrolling to read.
Okay, I've been working on this list for a while. As I've built it, I've had a few criteria in mind. 
I wanted it to be high-quality, well respected gear—stuff I would actually use. Nothing cheap just to fit a budget. 
I wanted to include most of the things you need for a full UL loadout with everything coming in under a combined 10 pounds. 
And most of all, I wanted it to be under $850.
For obvious reasons, that last one was the hardest to achieve, and I've had to be resourceful to make it happen. So I'm going to recommend some coupons and discounts like this 10% off your first purchase at Garage Grown Gear when you sign up for their email list. 
Pack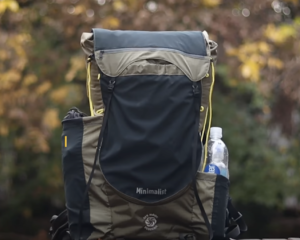 Starting with the pack, I picked the Six Moon Designs Minimalist V2. This is a great, lightweight pack. It's not the lightest at 2.5 pounds, but it is a feature-rich, framed pack that comes in at just $210. 
Now there are lighter and cheaper packs on the market, but the main reason I picked the Minimalist is because, in addition to being light and affordable, it is also a framed pack. 
Now, if you are just getting into UL—which I assume is the case since you're reading this post—framed packs use some sort of structure to help transfer the weight of the pack to your hips. If you have ever backpacked at all, chances are you used a framed pack. So if you are just now getting into UL, you will appreciate the comfort and familiarity of a framed pack.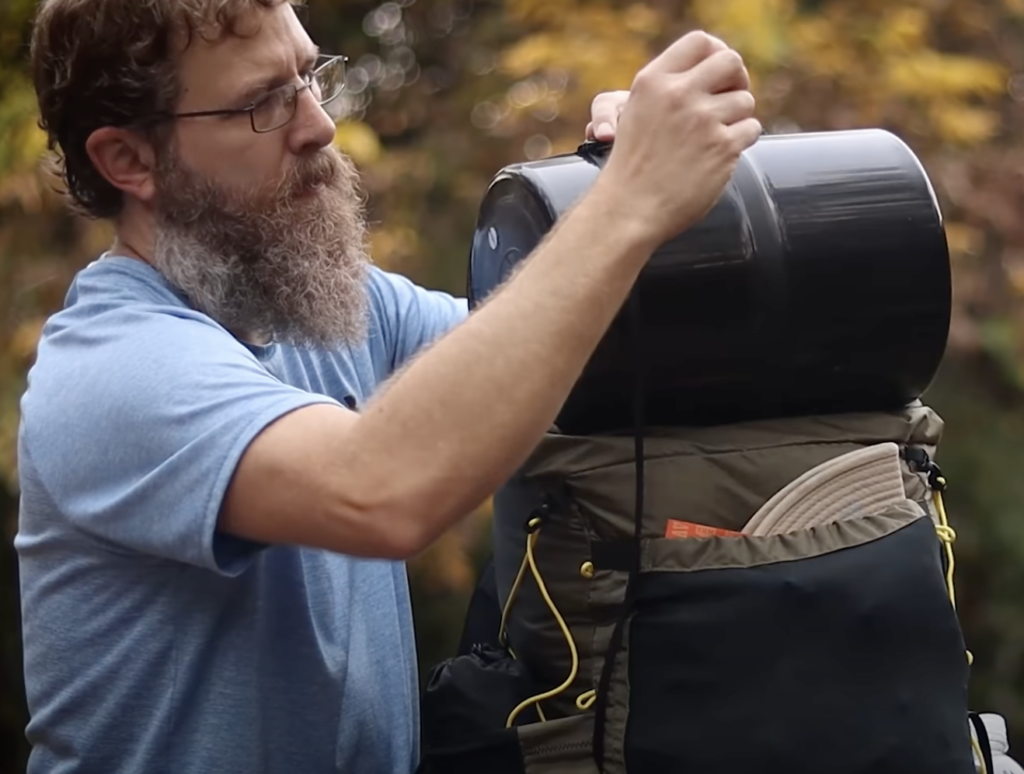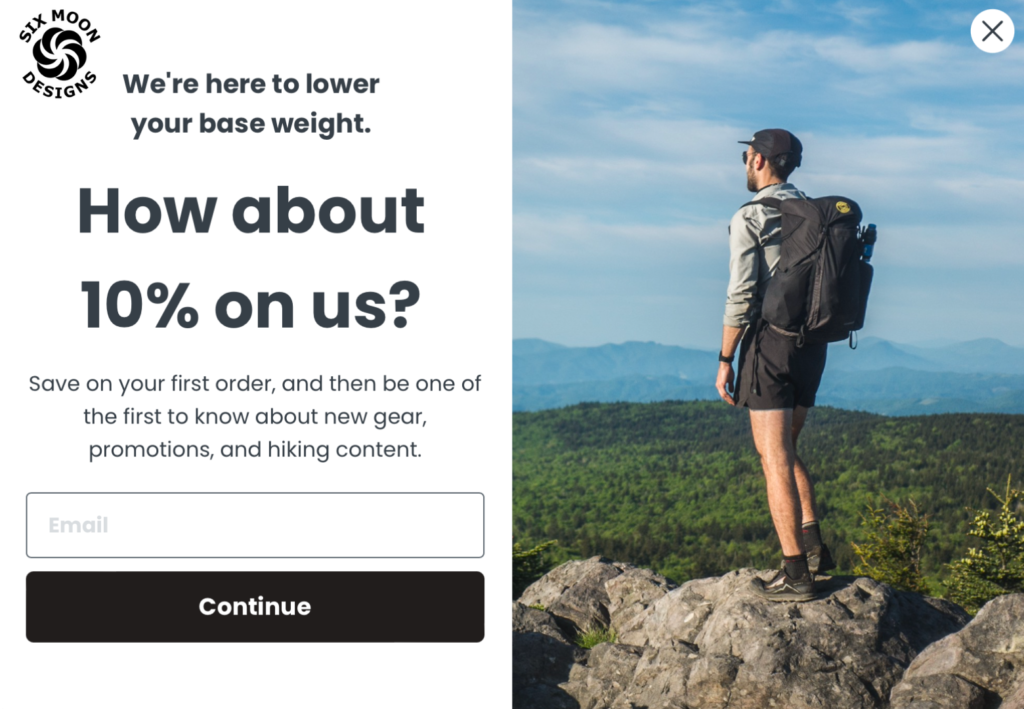 The minimalist is not only a great pack, but I don't think you'll find a cheaper ultralight framed pack than this. But if you know of one, please drop it in the comments.
But to get us under my budget, we'll need a 10% off coupon, which brings the pack down to $189.90. If this is your first order from SMD, you'll get that discount, too.
I challenge you to find a better pack less than $200 that still includes a frame. If you know if one, drop a comment below so we can all benefit!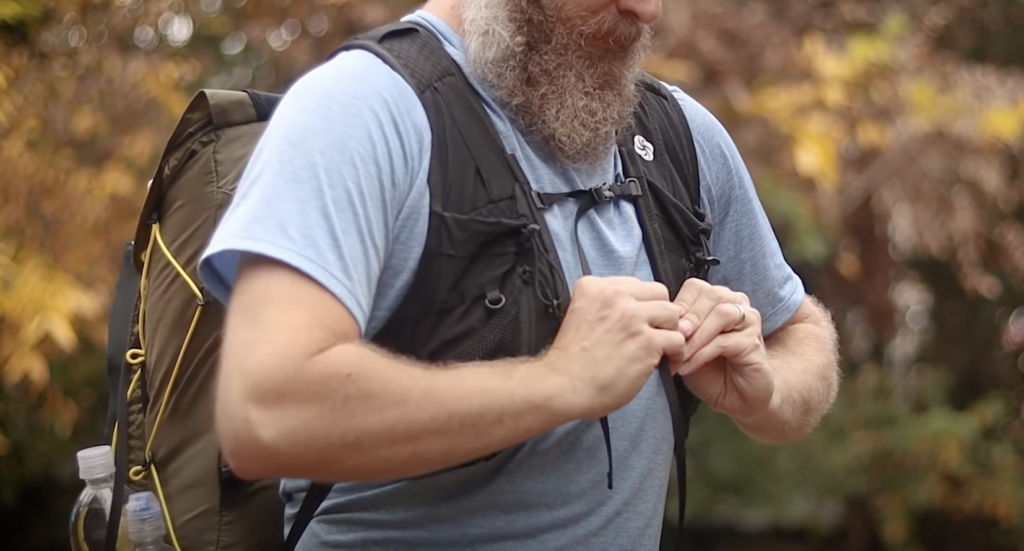 If you are interested, I have an entire post and video dedicated to this pack. It talks a lot about the unique vest harness that is $25 more expensive, but makes this the most comfortable pack I have ever carried. 
Tent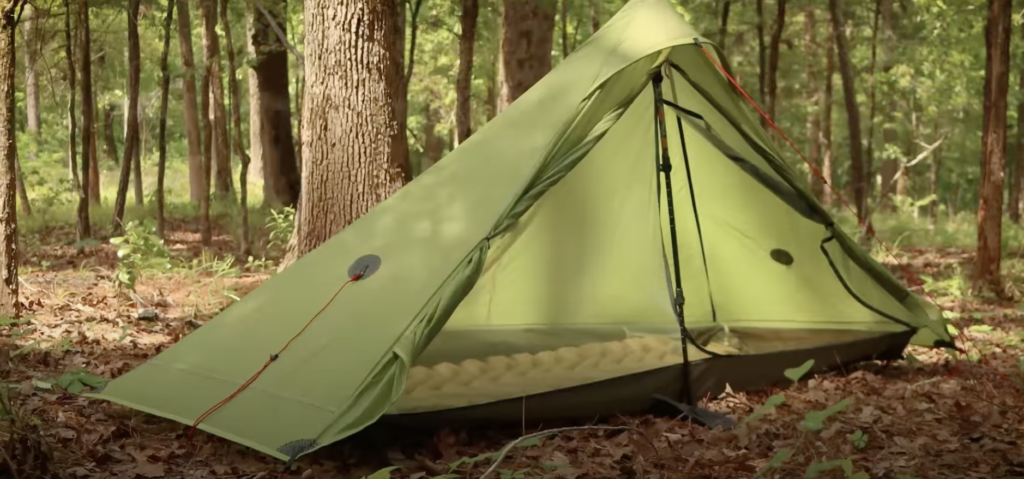 A good, quality shelter is the next thing you are going to need, so I picked the Lanshan 1 Pro because it is the cheapest UL tent I am aware of. Coming in at just $169 and 26.5 ounces, this is a high-quality, lightweight and incredibly affordable tent. 
Its design is very similar to UL tents two and three times it's price, which gives it the most bang for your buck.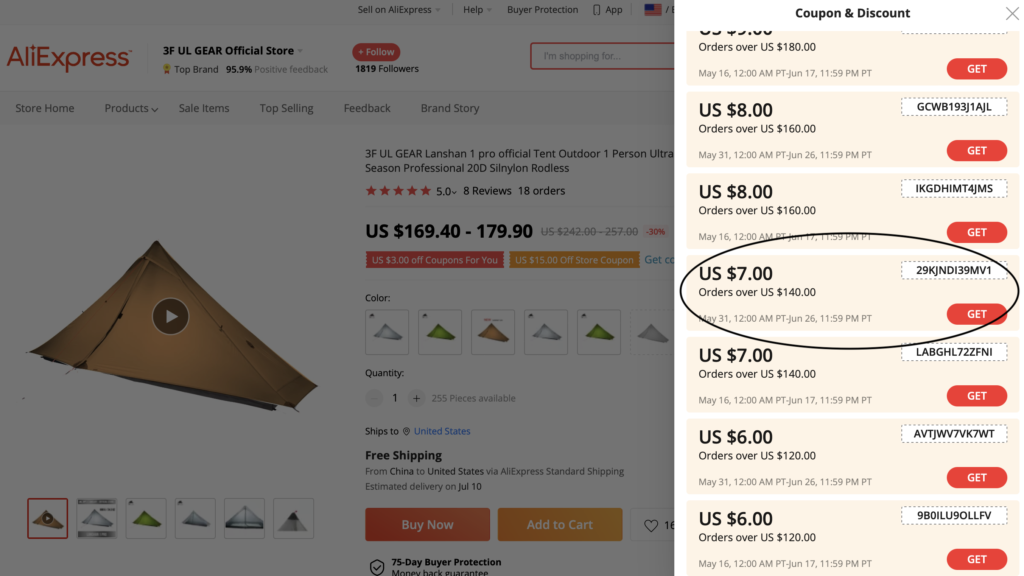 But to squeeze out every penny, you will have to pick this up on AliExpress and use their $7 off coupon.
Now, if you have never ordered anything off of AliExpress, shipping times can take a while. But if you don't mind waiting, you won't find this tent cheaper anywhere else.
The Lanshan 1 Pro is a trekking pole tent, so if you don't have trekking poles, you will need to purchase those. You can get a cheap set at Walmart for under $20, but it will add to the final cost of this loadout. And this tent doesn't come seam-sealed, which means you will have to do that yourself. 
Sleep System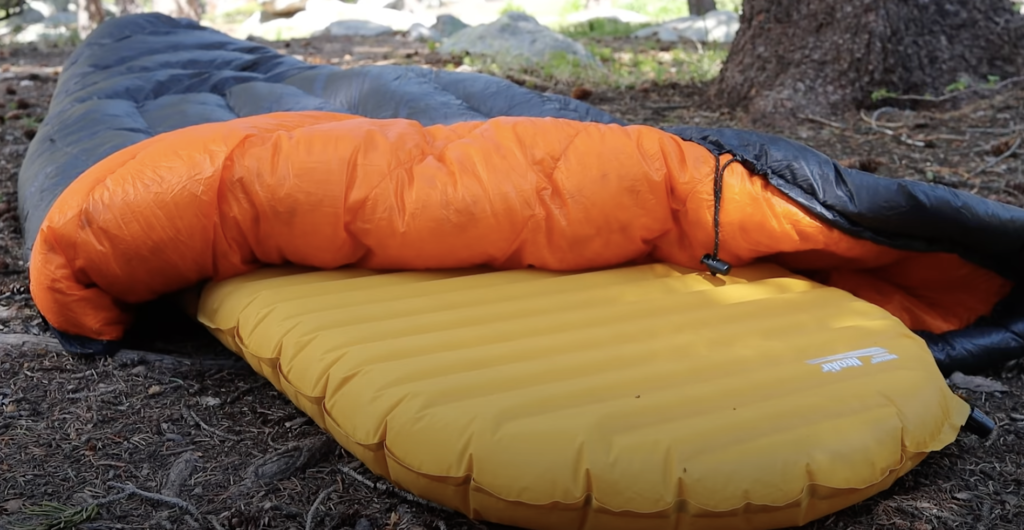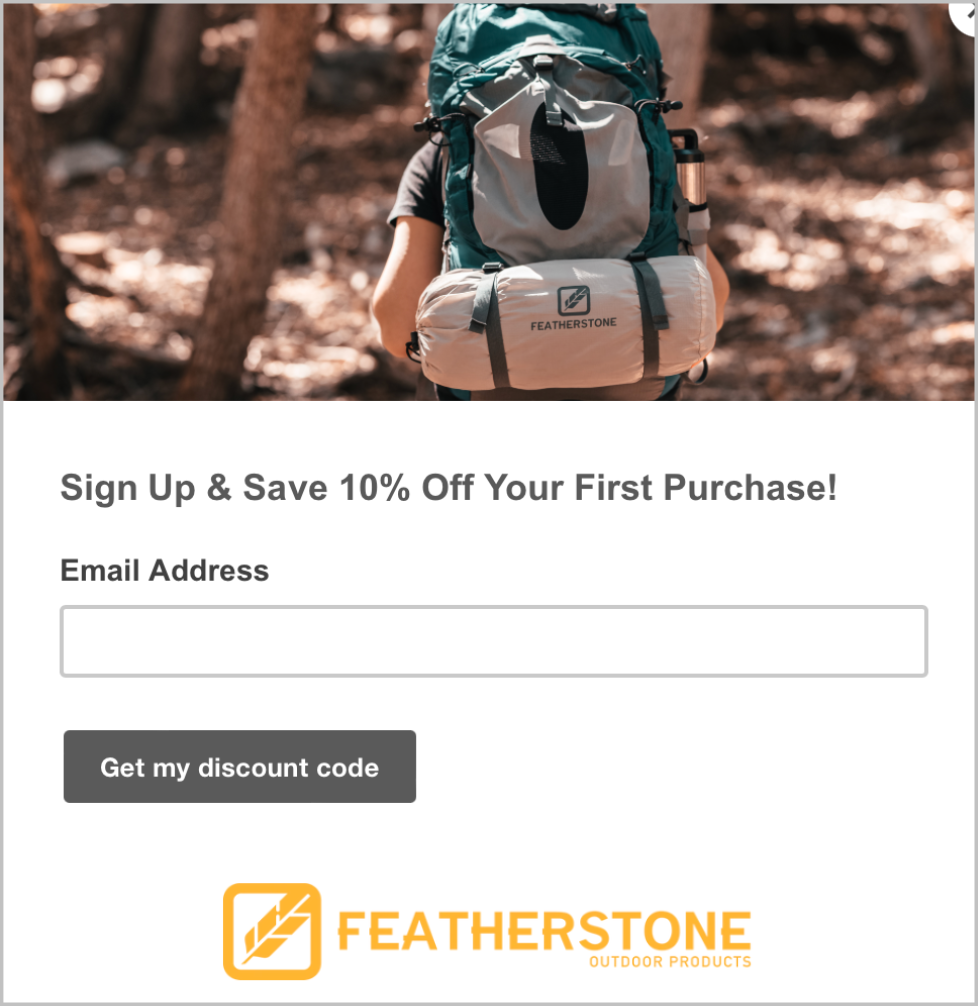 Next you need a good sleep system. I recommend the Featherstone Moondance 25 Top Quilt. I have had this quilt for a little more than a year, and it is an affordable quilt that rivals the quality and features of much more expensive quilts. It weighs just 23 ounces, has 850 hydrophobic down, and is ISO comfort rated to 36 degrees. It has gotten a little more expensive since I got mine, currently costing $209. But if you sign up for Featherstone's email list, you can get a 10% off coupon, bringing it down to a pretty amazing $188. 
Pair that with the Klymit Static V Sleeping Pad. This is a nice, lightweight, comfortable sleeping pad for only $54. It's 2.5 inches thick and weighs only 19 ounces.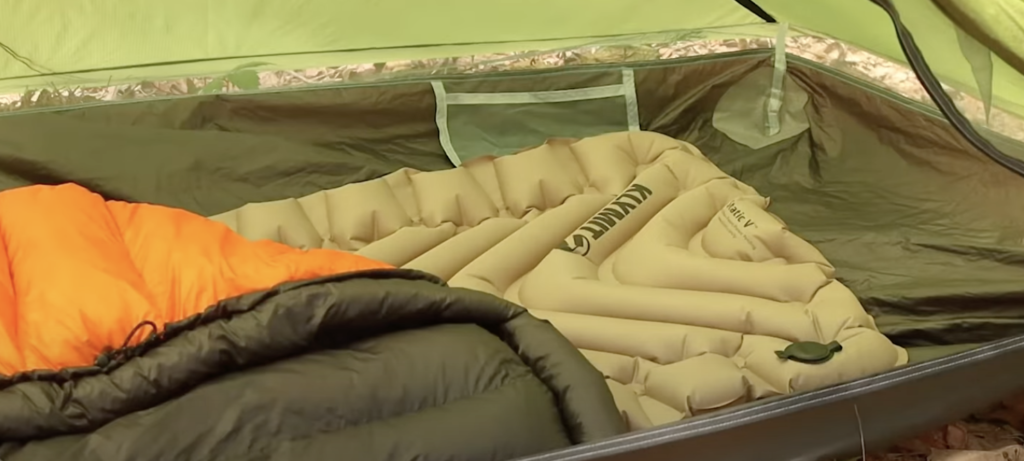 Now this pad is not rated for freezing temperatures, but makes a really good summer pad, much better than those thin, foam pads. To squeeze a few more dollars out, use the GGG 10% off your first purchase coupon. 
Cooking Gear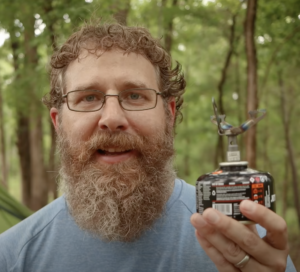 For a cook set, you will want to pick up the BRS 3000 Titanium Stove.
This is the lightest canister stove on the market at just one ounce. And the best thing about it is that it only costs $16. This is cheap, but it works well, and a lot of UL backpackers use this as their go-to stove. 
On top of that, we are going to use the Toaks 550ML Titanium Pot. This thing only weighs 3.5 ounces and is under $30. Buy it at GGG with 10% off your first purchase and shave a few more dollars off.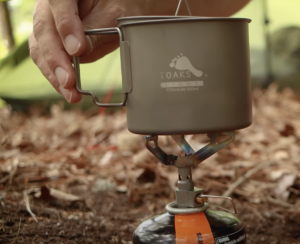 I will say the 550ML is adequate for most boil-in-a-bag meals, but if you want just a little more wiggle room, you might pay $6 more for the 650ML. 
Water Filter
One of the more important things you are going to need is a water filter, and I can't recommend anything better than the Platypus Quickdraw Water Filter.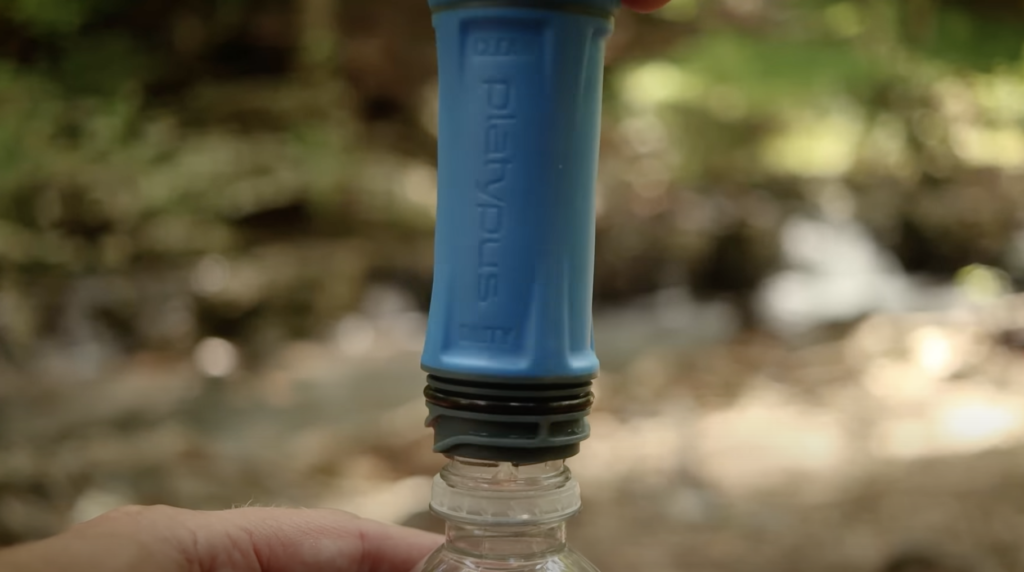 This is the best-designed water filter I have ever used, and it's only $34.95, and a mere three ounces. Pair it with a couple of cheap smartwater bottles, and you will be well prepared for just about any hike you want to take. I also made a video about this filter that you might enjoy.
If you want to save just a few more dollars, you can buy the Sawyer Mini for a mere $22, but this thing is so slow you're going to wish you had bought the Quickdraw.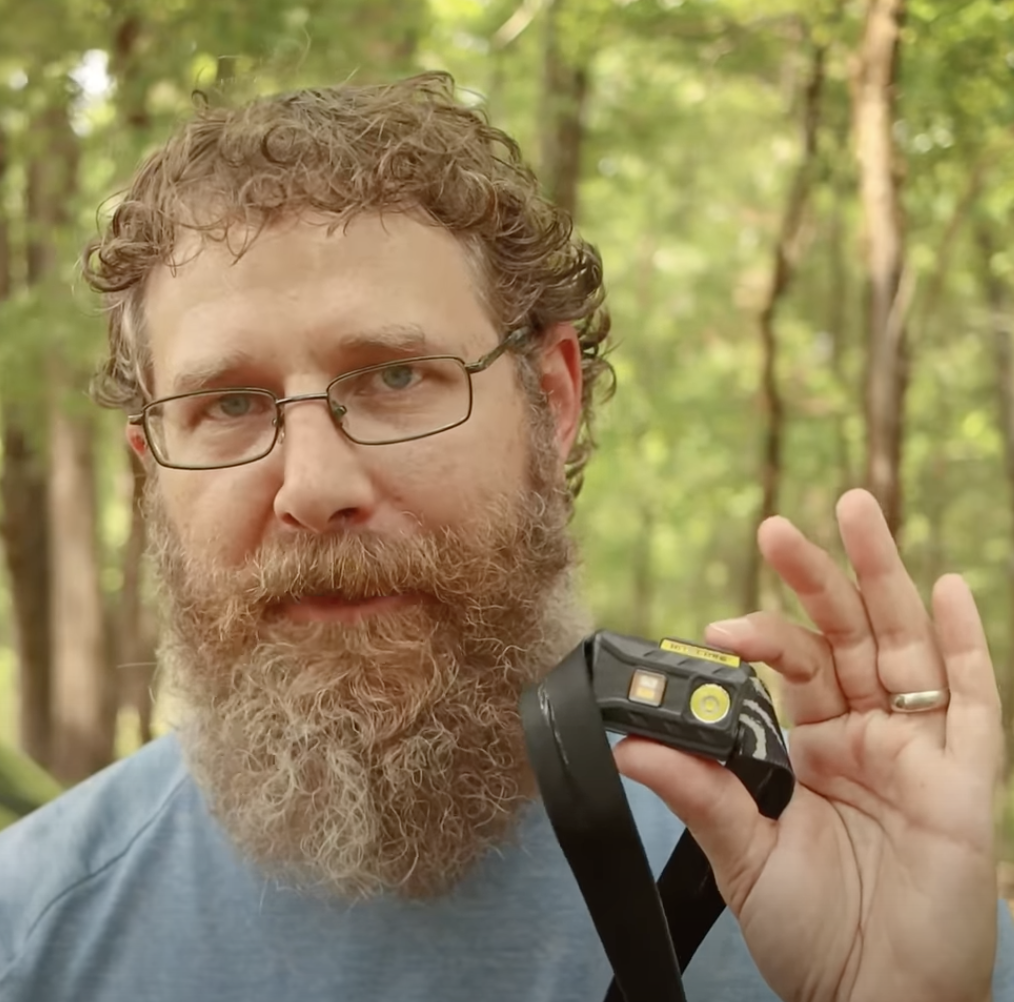 Headlamp
You're also going to need a good headlamp, and you won't find anything lighter than the Nitecore NU25. This weighs less than an ounce, it's rechargeable, has 360 lumens, and only costs $36.95. Once again, pick it up at GGG on your first purchase and get that extra 10% off. 
Jackets
You'll need something for warmth, and the go-to puffy jacket for most backpackers is the Mountain Hardwear Ghost Whisper. The only problem is this jacket can cost as much as $300. 
But for a similar jacket that performs just as well and only weighs a few ounces more, pick up the Decathlon Forclaz Down Jacket.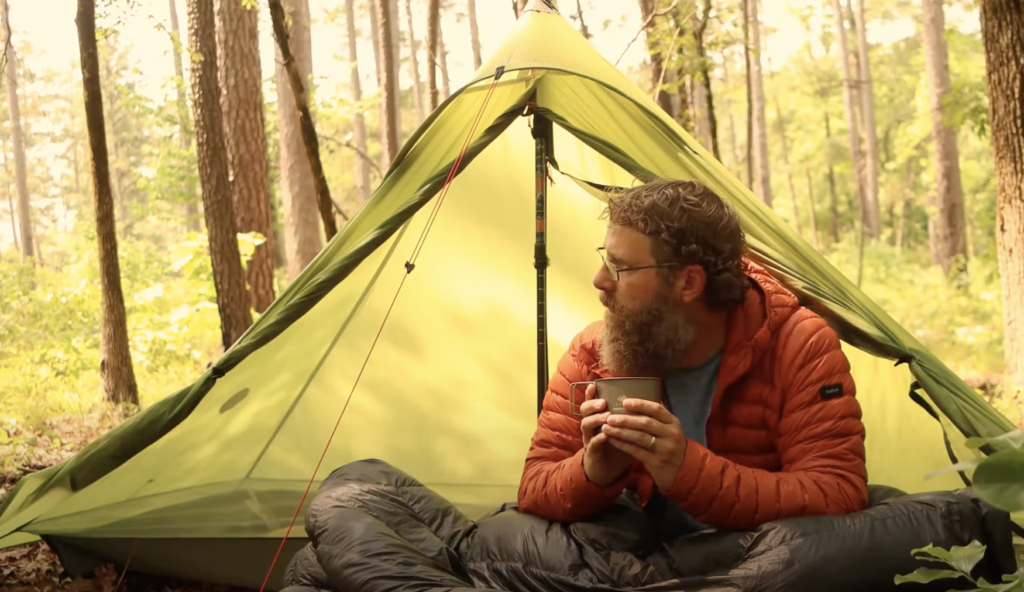 This jacket is a super nice, weighs just 16 ounces and only costs $80, which is pretty much unheard of for a down jacket.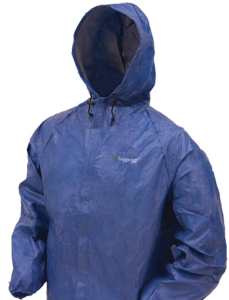 So that will keep you warm, but you are also going to need something to stay dry. It's going to seem like I'm copping out when I recommend the Frogs Toggs UL Jacket, because this thing feels disposable, and at only $12, it's priced that way, too. 
But this is one of the lightest rain jackets on the market at just 5.8 ounces, and there are tons of UL backpackers and long distance thru-hikers that use these for weeks and even years with no problems. And it's so cheap, if it ever does wear out on you, just replace it. 
Wrap-Up
Okay, that's about it for the loadout, and all for under $850 and weighing a total of 8.5 pounds. That's only $100 per pound, which for UL is really pretty good. 
The only other things I didn't mention that you are going to want to have with you is a first-aid kit and maybe a knife. I didn't mention those because I assume most people have them or can at least get ahold of them. 
One more thing not on this list: everything you need to wear when backpacking! But I've got you covered there, too. Check out this video right here for some low-cost and even free alternatives to expensive backpacking clothing. 
Remember to like and subscribe on Instagram and YouTube so I can keep bringing you great backpacking tips and gear reviews, and as always, thanks for stopping by.