What do you look for in a sleeping bag? For me there are four main features that determine the quality of a sleeping bag. In order of importance.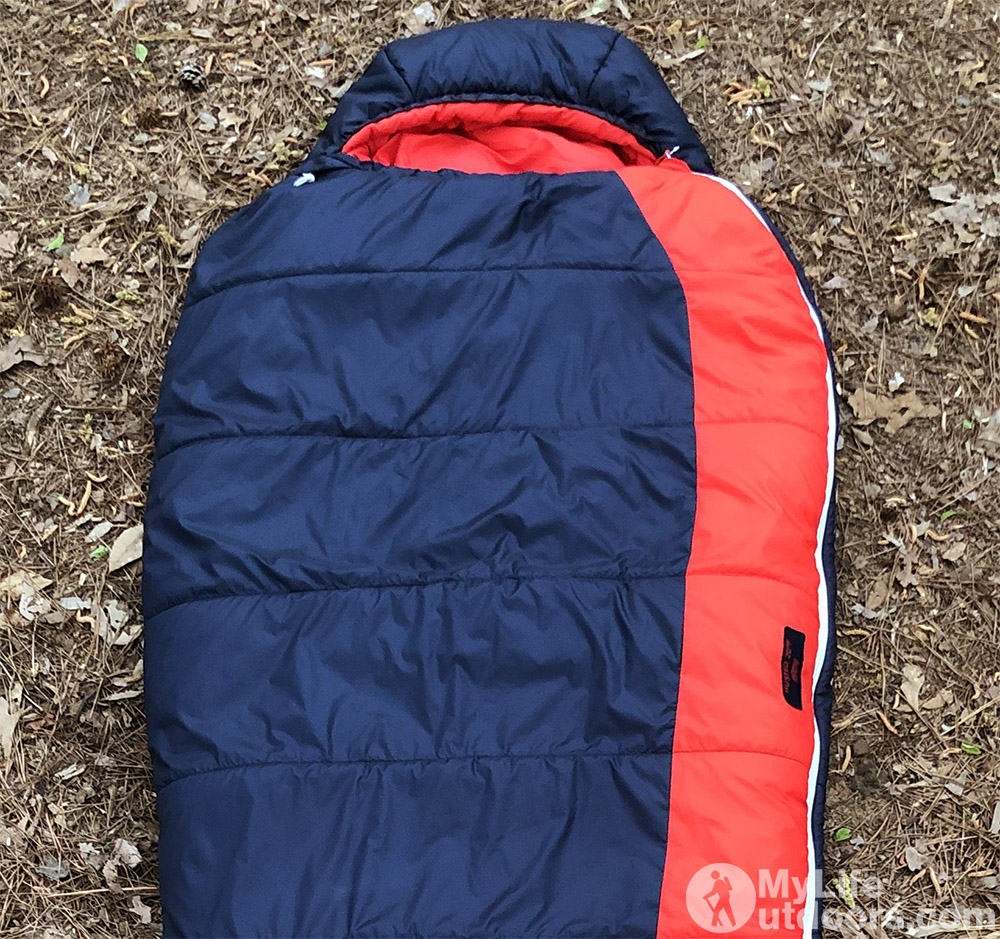 Okay maybe cost is up a little higher in importance than I'm letting on. After all I have always relied on budget sleeping bags and have never bought a bag over $150.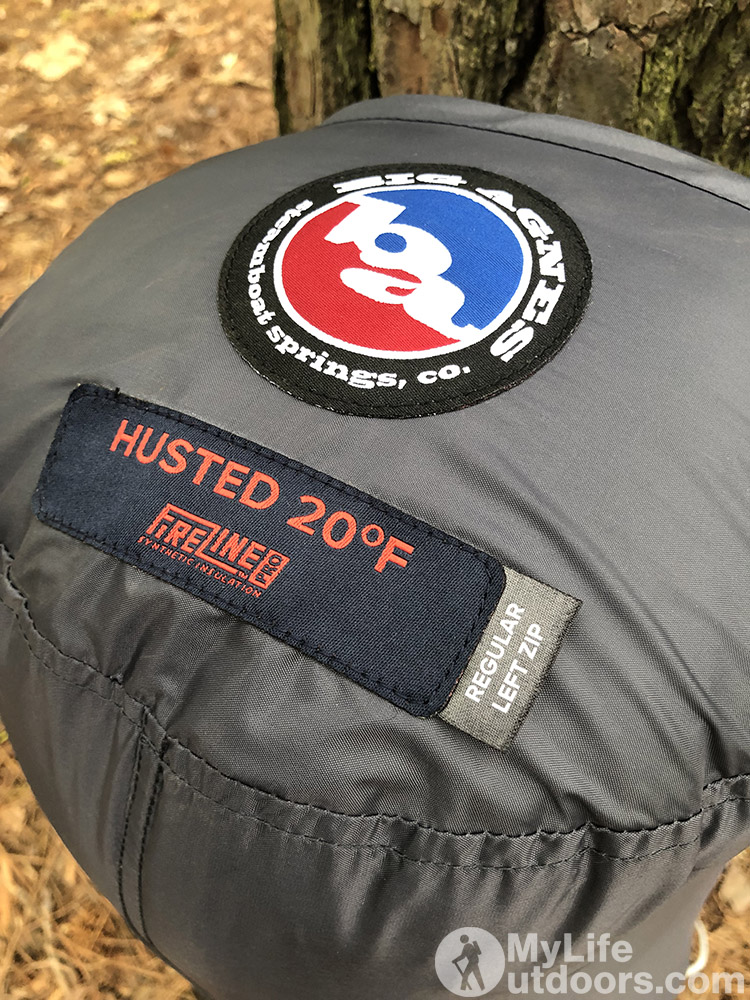 But with that being said I still want an affordable sleeping bag that will keep me warm, not weigh me down, and not take up too much room in my pack. Which are all the reasons I picked up the redesigned Husted 20F degree sleeping bag by Big Agnes. The Husted is affordable at just over $100. (MSRP of $119.95). and even more affordable if you get a 20% discount like I did. So its a win there…but how does it preform elsewhere?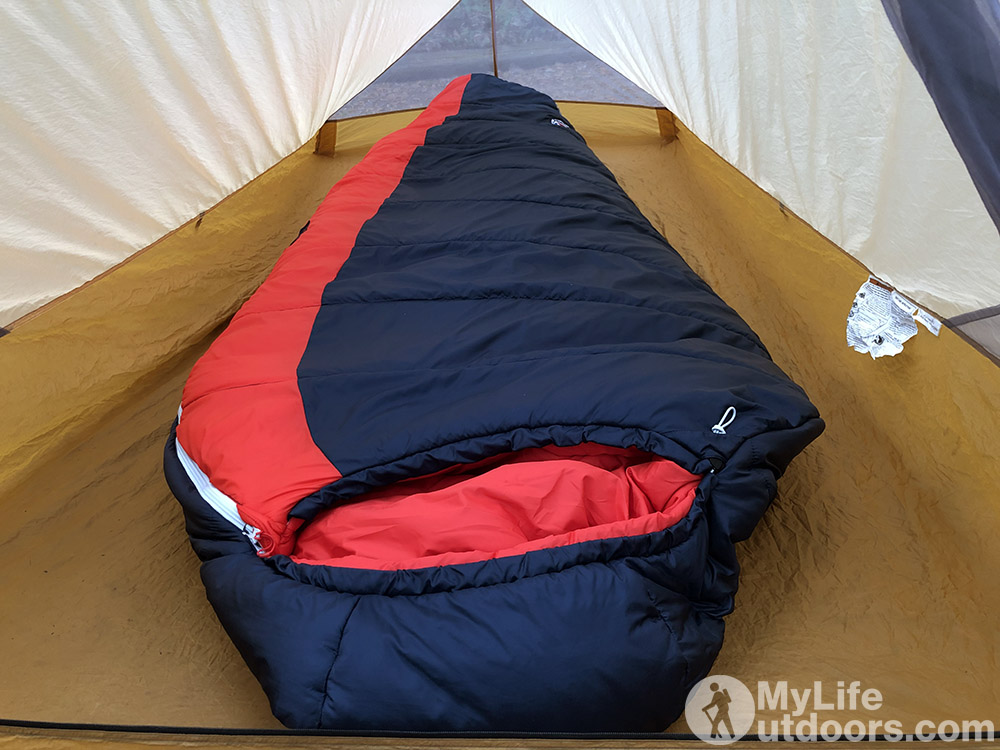 Of all the features listed above I felt like the Husted performs worst on packed size. Comparing the Husted to two of my tried and true affordable bags it seemed pretty big. Packed in the included stuff sack the Husted seems quite a bit larger than my Kelty Cosmic 20F Down bag, and certainly longer than my Marmot Trestles 15F degree synthetic bag. For its apparent added size the Husted does not seem to be any roomier than either of those bags. Something I would expect looking at the packed size.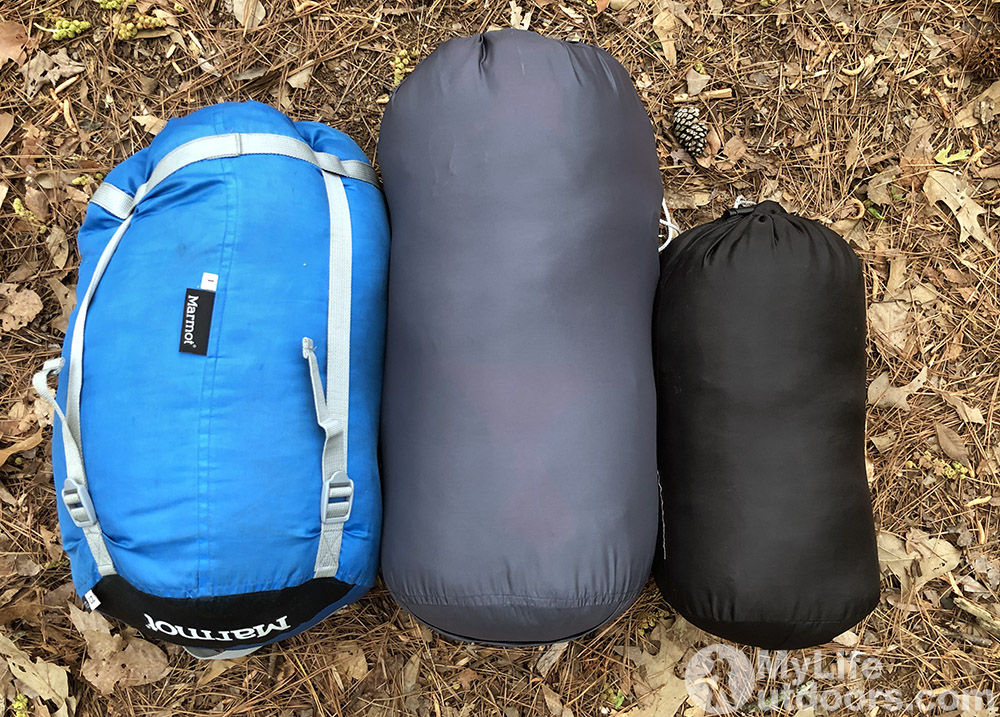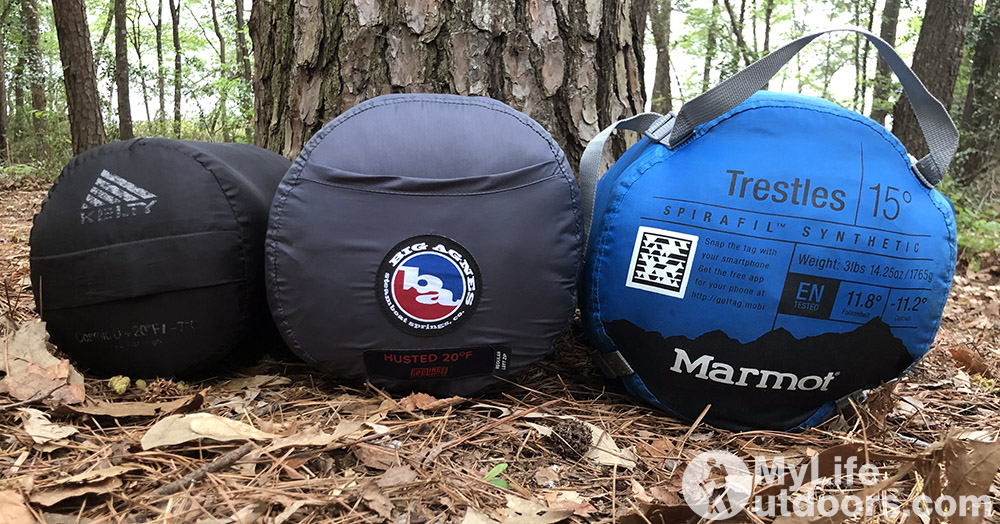 The Husted does a little better on its weight coming in right at 3 pounds on my home postal scale. Which is a little more than the advertised 2 pounds 12 oz. This is still pretty good for a synthetic bag. As a comparison my Marmot Trestles 15 weighs in at 3 pounds 15 oz on my home postal scale. Almost a full pound heavier for only a 5 degree gain. And it only weighs 6 ounces more than my Kelty Down bag. Not bad for a synthetic bag.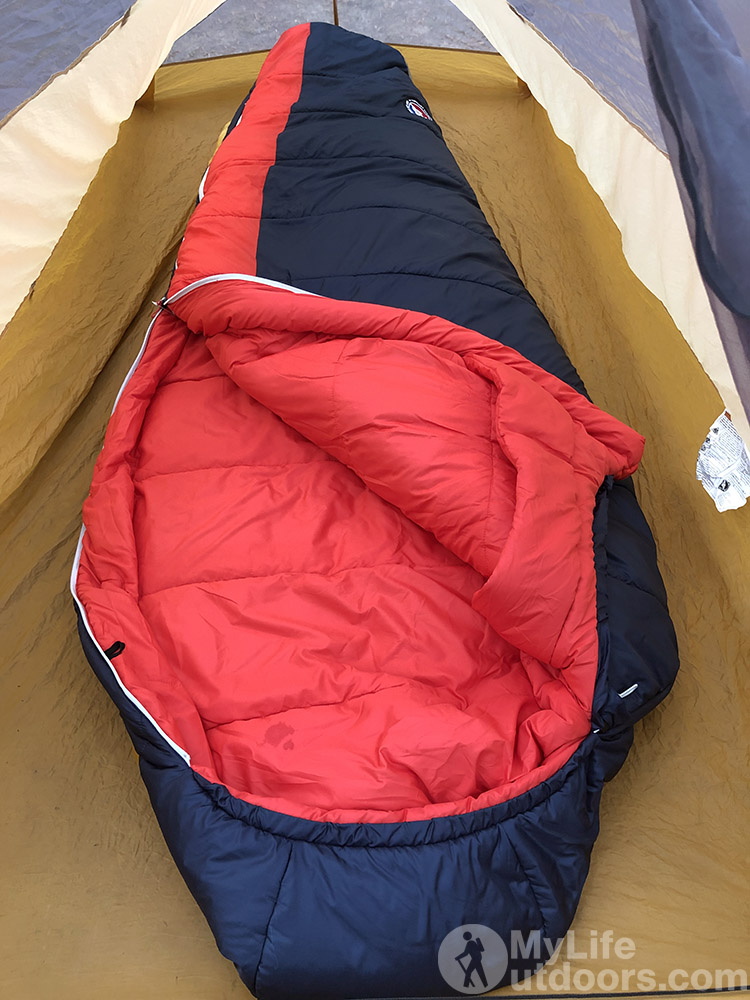 Last the Husted is warm. Using Big Agnes proprietary FireLine Pro synthetic Insulation which Big Agnes claims is warm and highly compressible. (But not in the included stuff sack) How warm I can't fully say because (to be honest) I have not had to chance to test this bag in cold weather conditions and will not get the chance to test it in anything lower than 40 degrees anytime soon. But if the Husted comes even close to its advertised rating. It will do great in most 3 season conditions.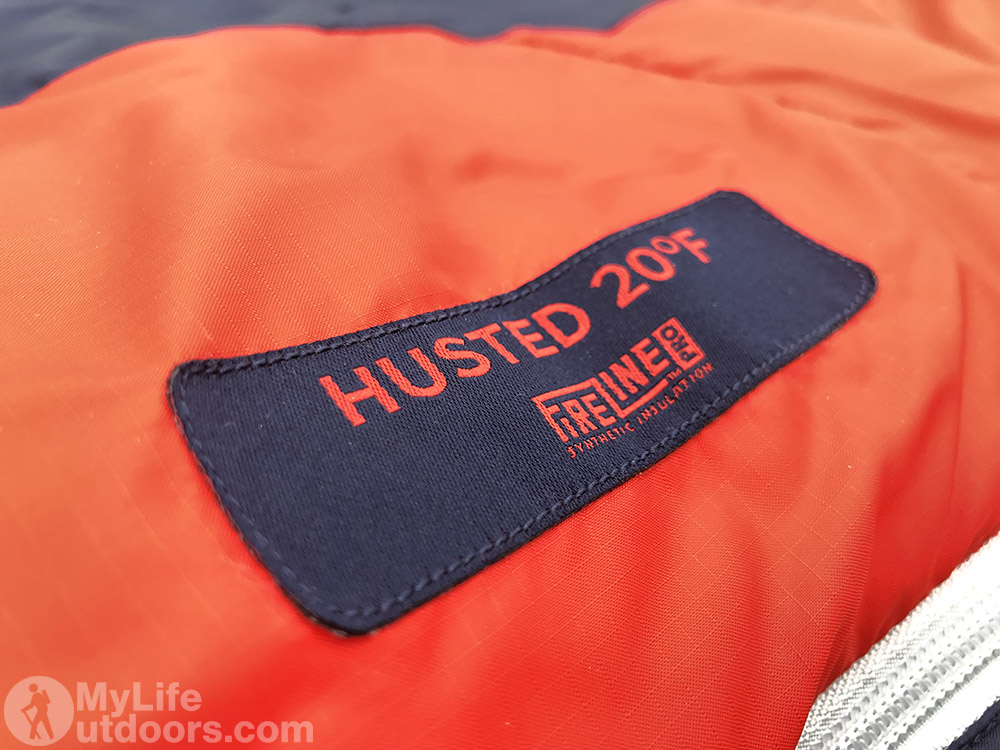 The Husted advertises an "anti-snag zipper" which didn't work for me. The zipper snagged multiple times. It has a large draft collar which will help keep warmth in reducing the need to cinch the hood down. There is also an included mesh storage sack witch is a nice bounus. Storing a bag uncompressed adds life to the bag. Every other bag I have owned I had to buy a storage sack separately. They are not expensive, so its nice that Big Agnes threw one in.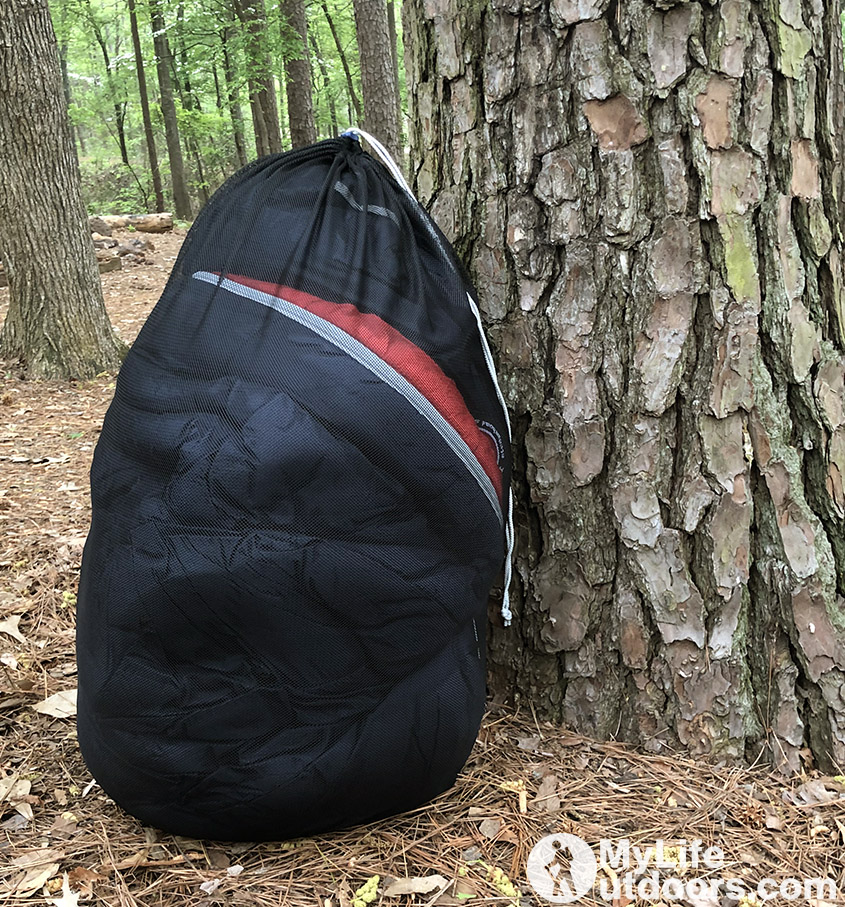 All in all I think the Husted is a good preforming affordable sleeping bag. The only thing I would change is making it a little more compressible. With that in mind I decided to ditch the included stuff sack for a compression sack to see if I could give the Husted a leg up. With the help of a compression sack The Husted will reduce to half its packed size in the provided stuff sack. I typically carry my down bag in a waterproof Event compression sack from Sea To Summit to keep it dry. Seems like the Husted needs a compression sack of its own.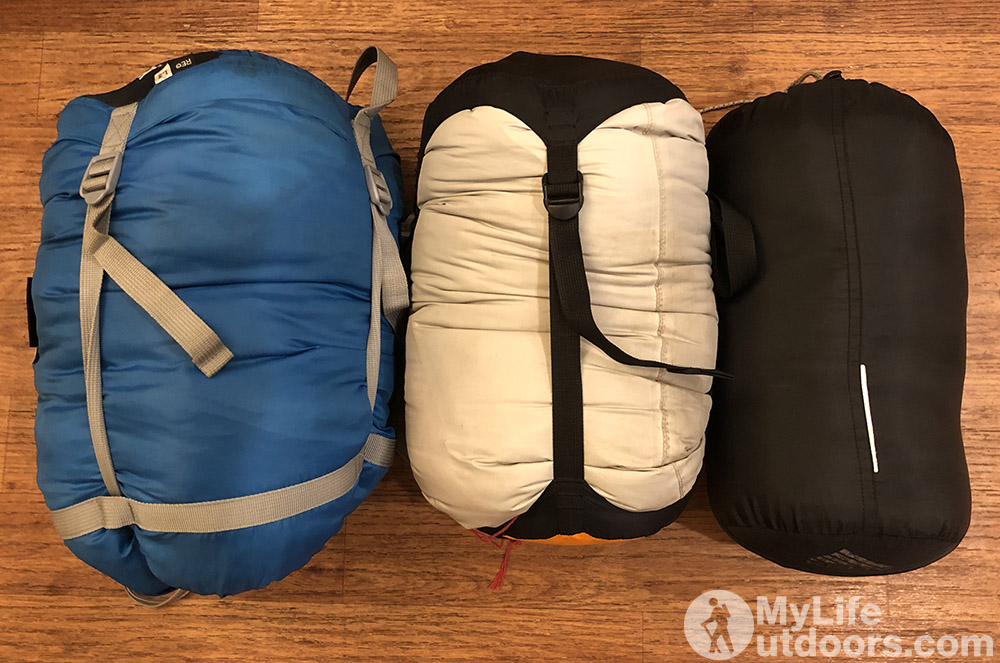 With the help of a compression sack the Husted really is a well preforming, relatively light, synthetic sleeping bag at a great price. If you would like to have one for yourself we are giving one away this month. Head over to our giveaway page to sign up. Good Luck.